ABOUT
The ULF Family Conference is an annual event where affected families can access the world's top leukodystrophy physicians and researchers – outside of the restrictions of insurance and the hospital setting. Held over two days, the Conference aims to provide the latest scientific information to keep families informed on advances in the field but also guide families on topics that will improve their overall quality of life while living with a leukodystrophy. The Conference is an invaluable experience geared towards the whole family: affected individuals, parents and caregivers, spouses, siblings, extended family, friends, and anyone else in the support network.
The cost to attend is $25 per adult and $10 per child under the age of 18. This fee covers the entry to the event, as well as eight meals provided at the venue. The attendees are responsible for securing their hotel room(s), and making their own travel arrangements. Scholarships are available to families who are newly diagnosed, or are in financial need.
---
2021 Family Conference
We have not yet announced any details of our 2021 event! We do intend on hosting an in-person event in June of 2021, but we are actively planning a virtual alternative should the COVID-19 Pandemic keep us from safely hosting an in-person event. We will keep the community updated as we have new information available.
---
2020 Virtual Conference Recap
To view archived conference materials, as well as other educational materials, click here!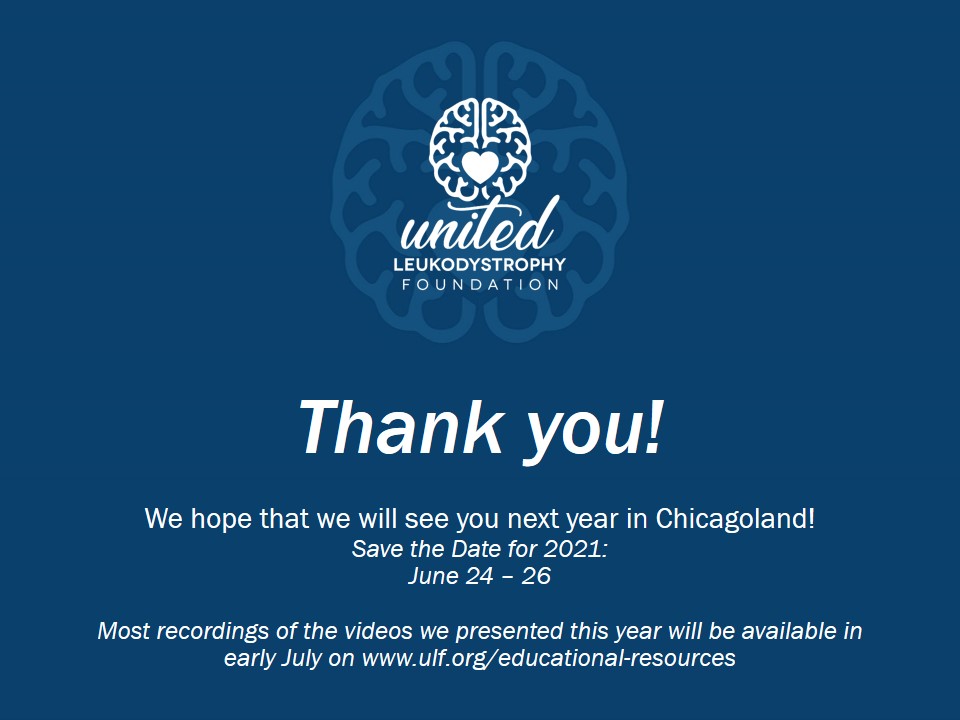 ---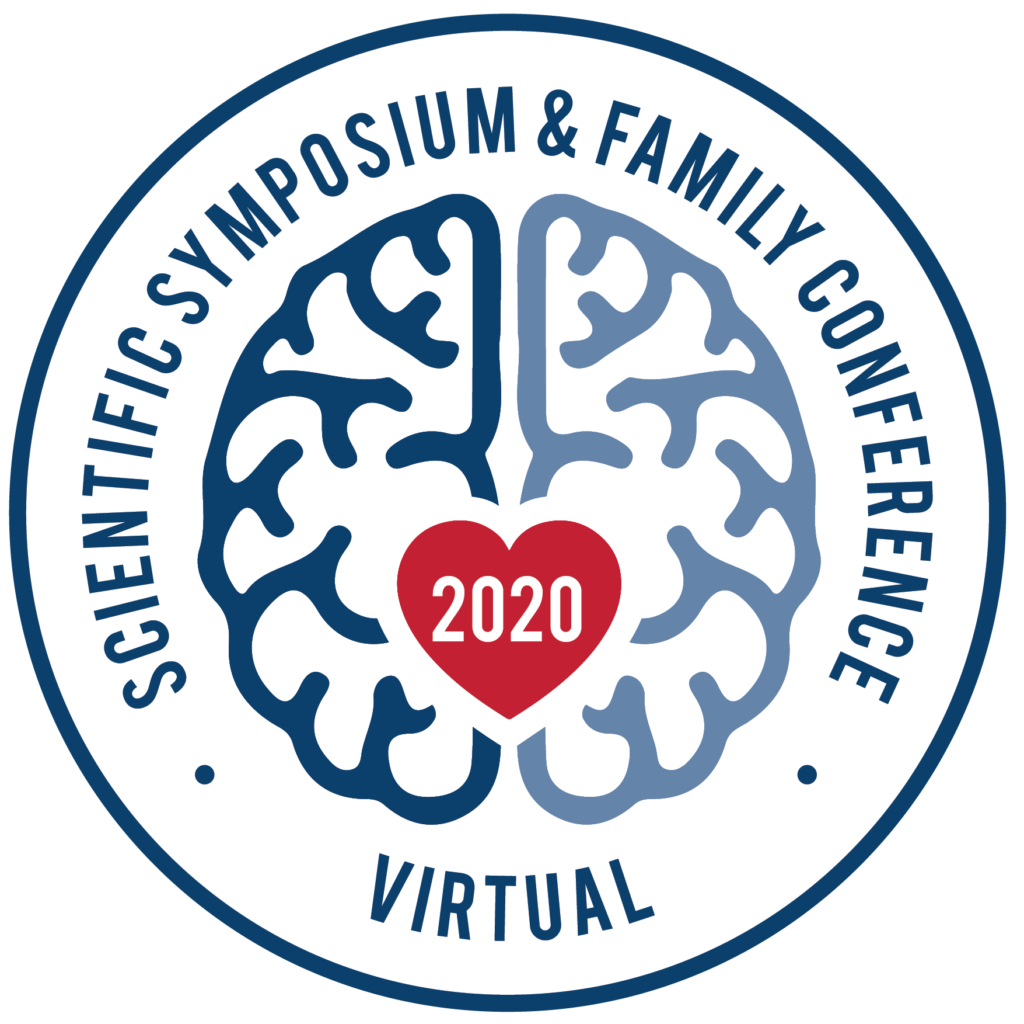 The 2020 ULF Virtual Conference is over!
Be sure to save the date for next year:
June 24 – 26, 2021
Eaglewood Resort and Spa, Itasca, IL
---